Search the NCEM archive
Item details
Photographs : 1966 Photographs
Item type:
Photographs
Archive reference:
YMP/A/6
Date/year:
1966 and 1909
Description:
The NCEM has only a few photographs of the 1966 Mystery Plays production, stored under YMP/A/6.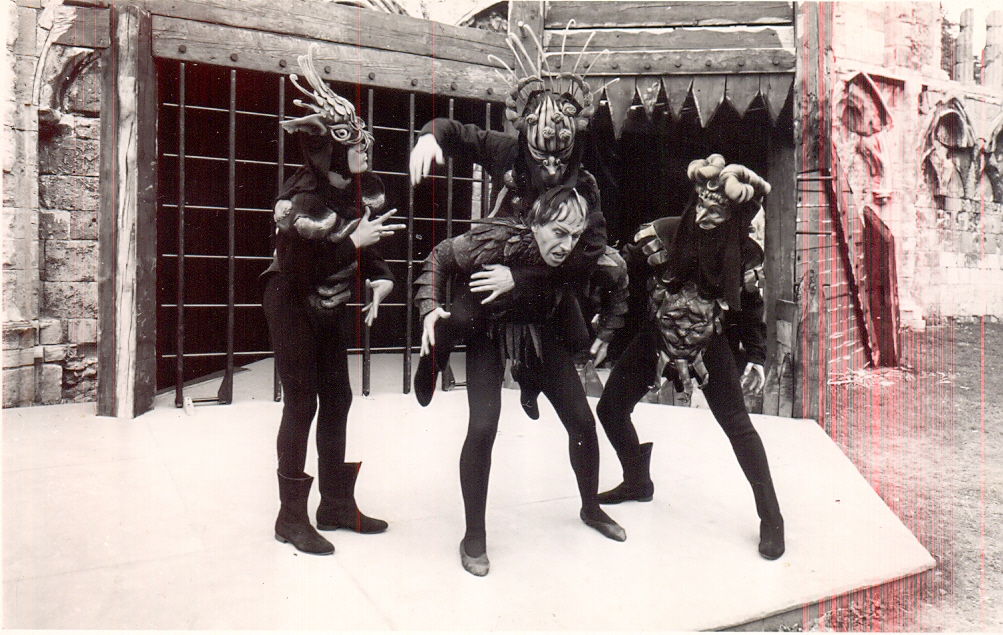 Here is a photograph of Jesus (John Westbrook) helping the woman taken in adultery (Eileen Dobson).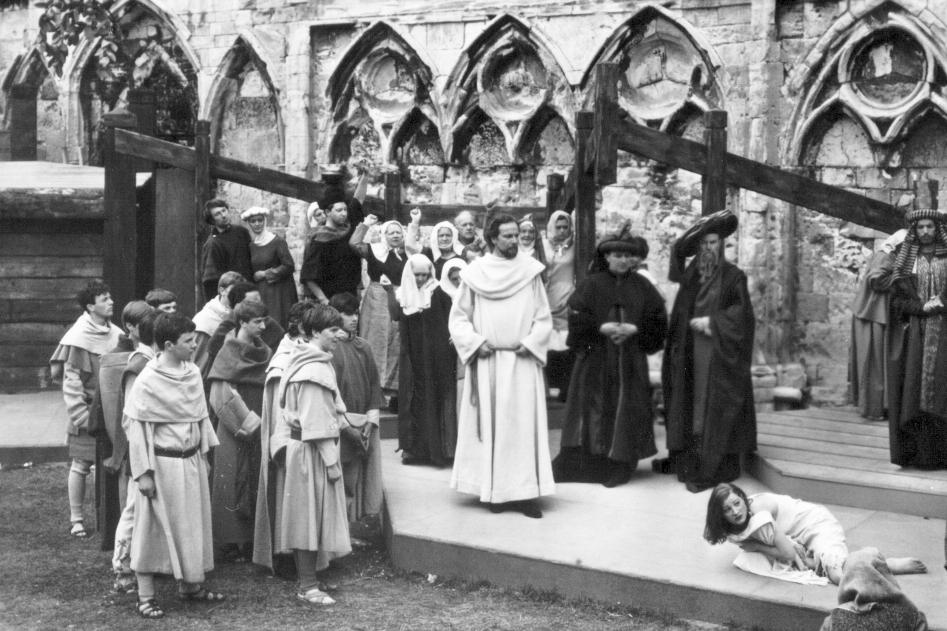 Here is a cutting from 1966, scanned in and kept as YMP/F/6. It is a 'memory' item with a photograph from 1909.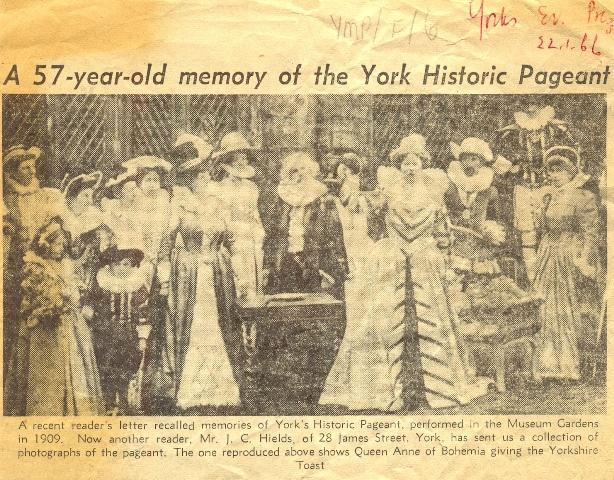 < Go back