Search the NCEM archive
Item details
Photographs : 1963 Photographs
Item type:
Photographs
Archive reference:
YMP/A/5
Date/year:
1963
Description:
Photographs from the 1963 Mystery Plays production. There are not many from this year, and none (known) of Ian McShane as Lucifer. A recently located image of Alan Dobie as Jesus in his ministry is welcome.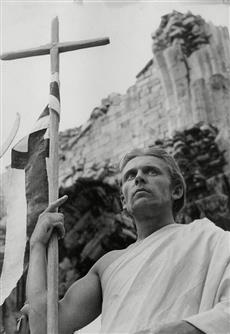 Below is the scene where the soldiers divide Christ's garments, having taken them from him to crucify him.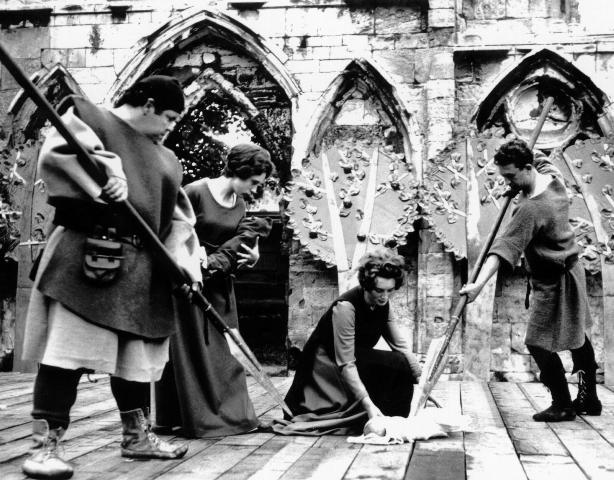 Below is a photo of the wagon play from that year - the horse and wagon are being taken through the streets to the performing spot.
It is thought this image of Alan Dobie is from 1964, the following year.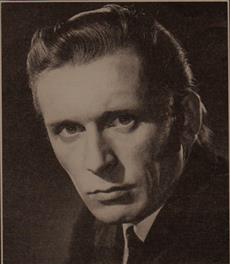 < Go back