Search the NCEM archive
Item details
Delma Tomlin Personal Folder : Interview of actor and manager Arthur Pickering, audio
Item type:
Delma Tomlin Personal Folder
Archive reference:
YMP/O/1/13
Date/year:
2002
Description:
Audio of interview with Arthur Pickering, conducted by Mike Tyler in April 2002. As a teacher new to York he saw the 1951 production and was an actor in the crowd in 1954. Then he got involved with organisation and eventually ran the front of house. Talks about lost property from people dropping things down the gaps in the stand; and a false interval for latecomers; and the Duchess of Kent sitting through the rain. 19 pages. Filed as YMP/C/1/8.
In August 2018 a scrapbook which Rosemary and Arthur Pickering had compiled was donated to the Archive from the estate of Mrs Ursula Groom; the Pickerings had given it to the Friends of the York Festival in 1992. The contents run from 1951 to 1984. This image is scanned from a 1977 cutting in the scrapbook.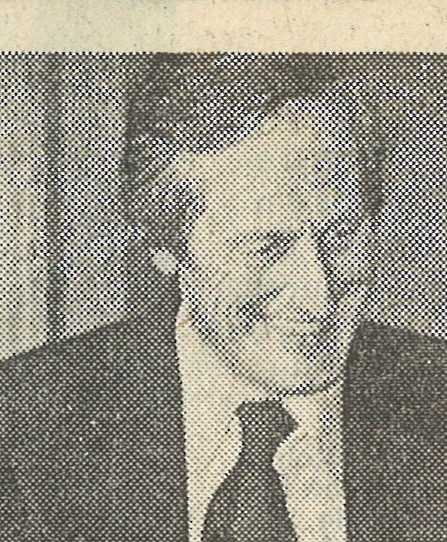 < Go back