Search the NCEM archive
Item details
Photographs : Photo 1994: Ursula Groom
Item type:
Photographs
Archive reference:
YMP/A/14/3/3
Date/year:
1994
Description:
Caption from newspaper says 'Ursula Groom, treasurer of the Friends of York Festival, inspects some props.' 1994 Festival. Ms Groom had been involved with the Mystery Plays since 1951.
In 1994 the wagon plays were revived experimentally by Jane Oakshott, with nine plays in five locations.
Below is Ursula Groom.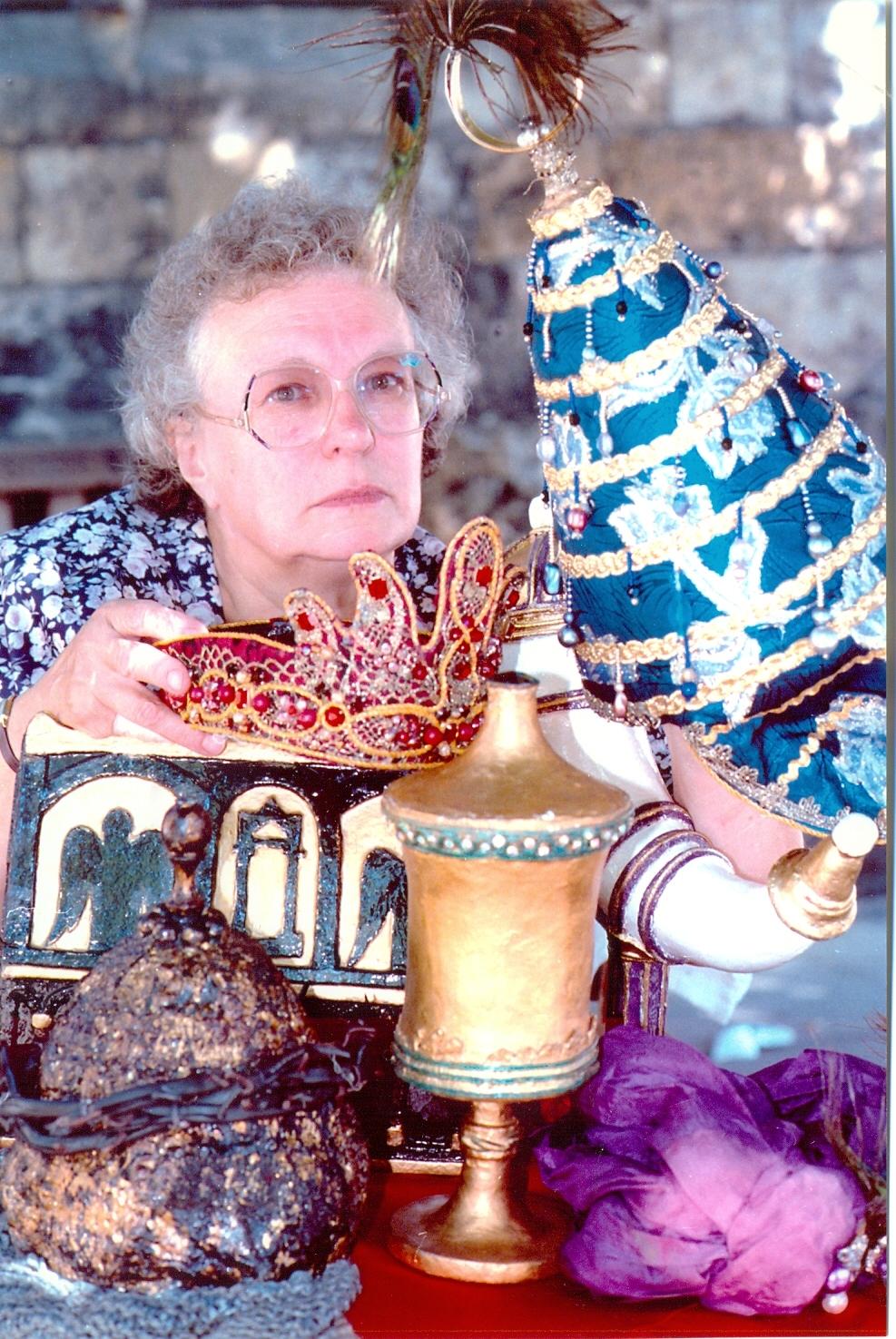 < Go back