Search the NCEM archive
Item details
Press Cuttings : Telegraph March 1984 and Highway
Item type:
Press Cuttings
Archive reference:
YMP/F/11/16
Date/year:
1984
Description:
A cutting from the
Daily Telegraph
8 March 1984. It has a photograph of Keith Jefferson (God) and Jane Snowdon (Mary) but the caption is obscured.
Later in summer, the popular Sunday television programme
Highway
, led by Harry Secombe, included an item about that year's production of the Mystery Plays. This photo has been sent to the archive by Pam Ross. She is in the picture with her children - the family acted in the Plays - and with Harry Secombe and Christopher Timothy, who played Jesus. In 1980 the little boy Nicholas Ross had portrayed baby Jesus.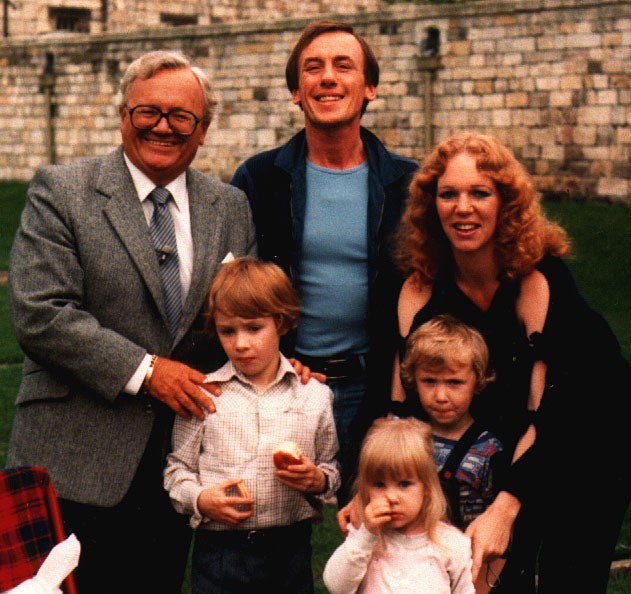 < Go back