Search the NCEM archive
Item details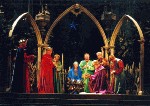 The Nativity.
Click to see larger
Photographs : Three Kings visit Jesus at the Nativity
Item type:
Photographs
Archive reference:
YMP/A/17/8
Date/year:
2000, 1960, 1951
Description:
The nativity scene. Three Kings (Peter Hulbert, George Harrison, Leslie Richardson) present their gifts to Jesus before the Virgin Mary (Frances Marshall) and Joseph (Ged Murray), watched by the shepherds (Lee Maloney, Mark Phelan, David Hudson).
Below for comparison is a scanned photograph from the 1951 production in Museum Gardens. Mary Ure is Mary and Leonard Pickering is Joseph. A recently donated 'offstage' photo of the 1960 kings is also available.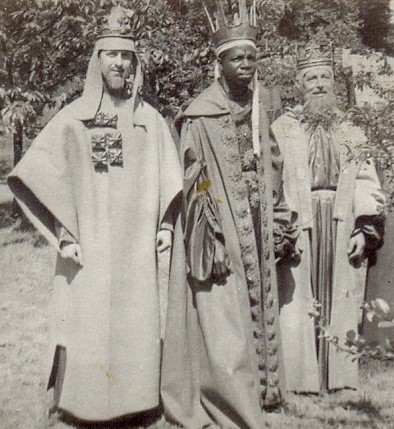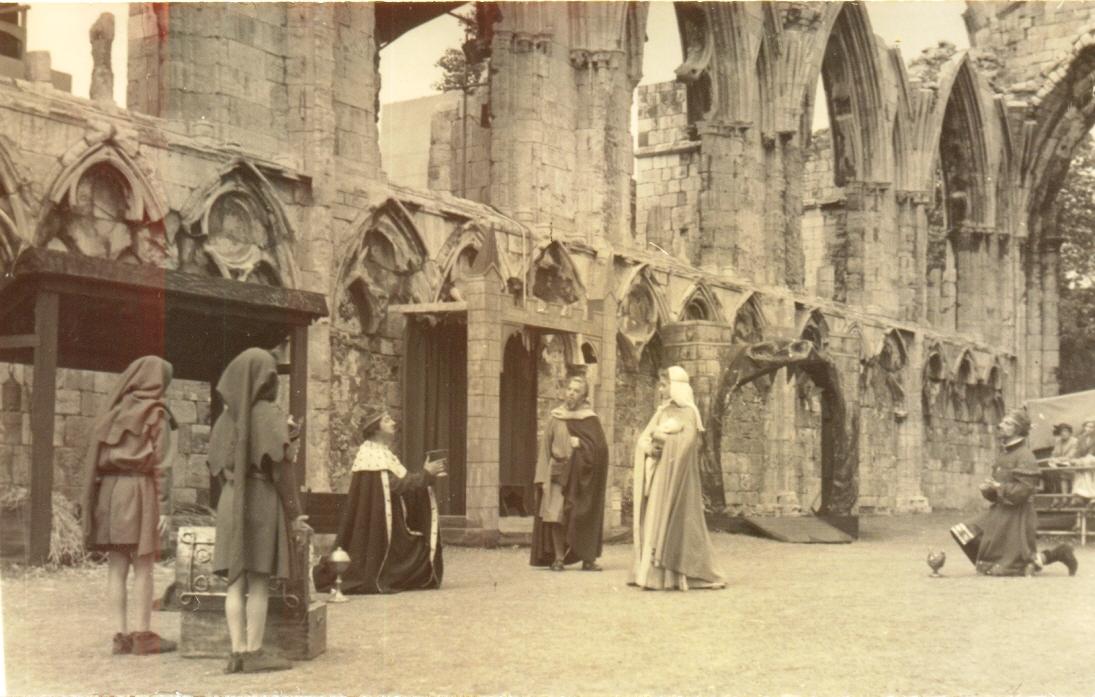 < Go back