Search the NCEM archive
Item details
Photographs : Joseph O' Conor and John van Eyssen 1951
Item type:
Photographs
Archive reference:
YMP/A/1/1
Date/year:
1951
Description:
Photograph from the
Yorkshire Evening Press
. Caption: 'Lucifer (John van Eyssen) appears before Jesus (Joseph O' Conor) and tries three temptations, but his purpose is defeated.'
Below are scanned photographs from 1951, the two actors in the undergrowth behind the scenes.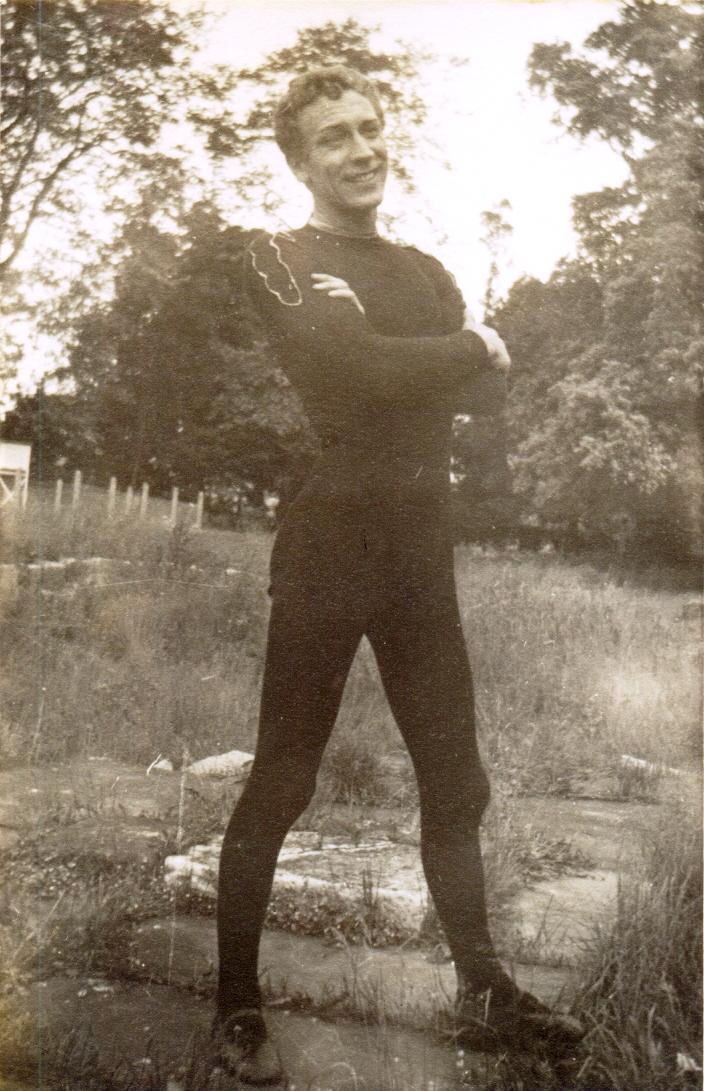 < Go back