Search the NCEM archive
Item details
Press Cuttings : 2016 photos behind the scenes
Item type:
Press Cuttings
Archive reference:
YMP/F/14
Date/year:
2016
Description:
The NCEM is delighted to have received images from behind the scenes of the 2016 production.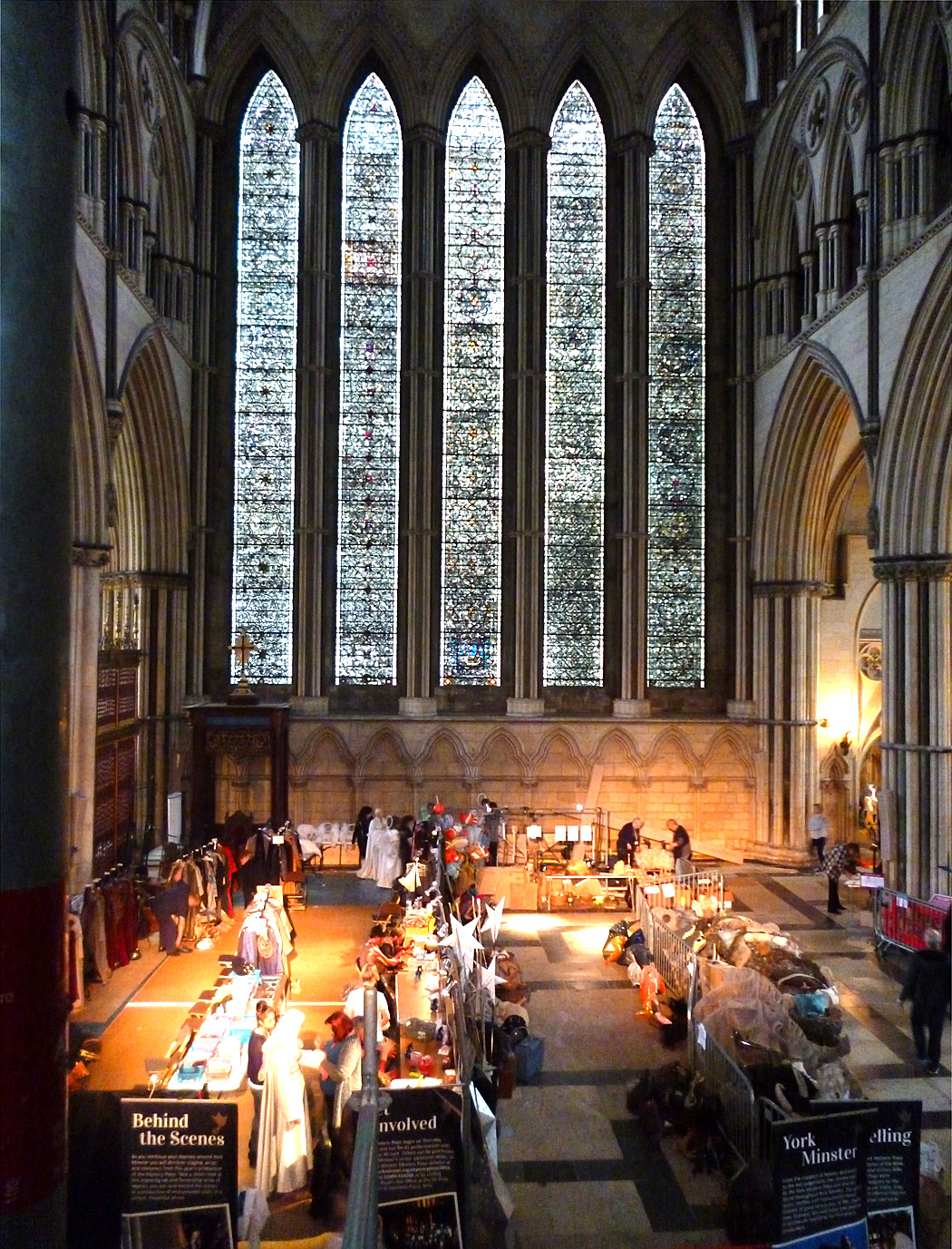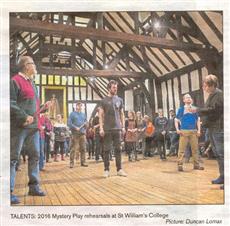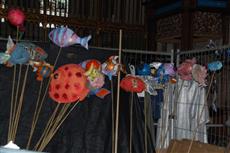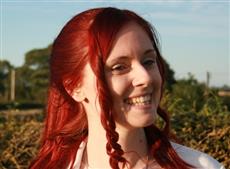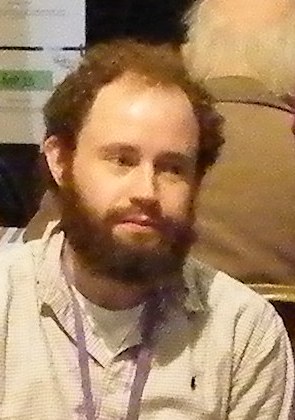 Here is a link to a PDF transcribing an interview with actor
Toby Gordon
. He is
talking to the NCEM archivist about playing the part of Lucifer, then for the
last four performances the part of Jesus.
page 216
of the website lists all the webpages to help you navigate to particular themes.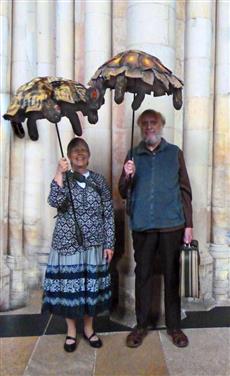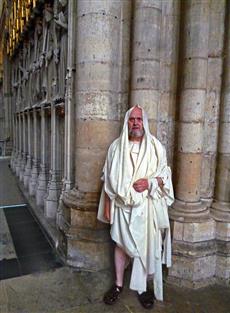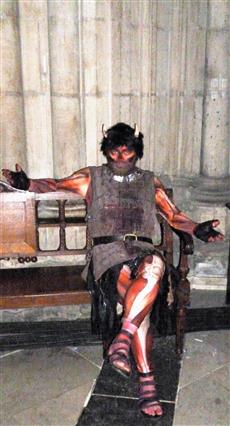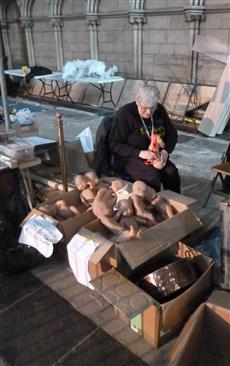 < Go back