Search the NCEM archive
Item details
Press Cuttings : 2016 Plays behind the scenes
Item type:
Press Cuttings
Archive reference:
YMP/F/14
Date/year:
2016
Description:
The NCEM has received images from behind the scenes of the 2016 production.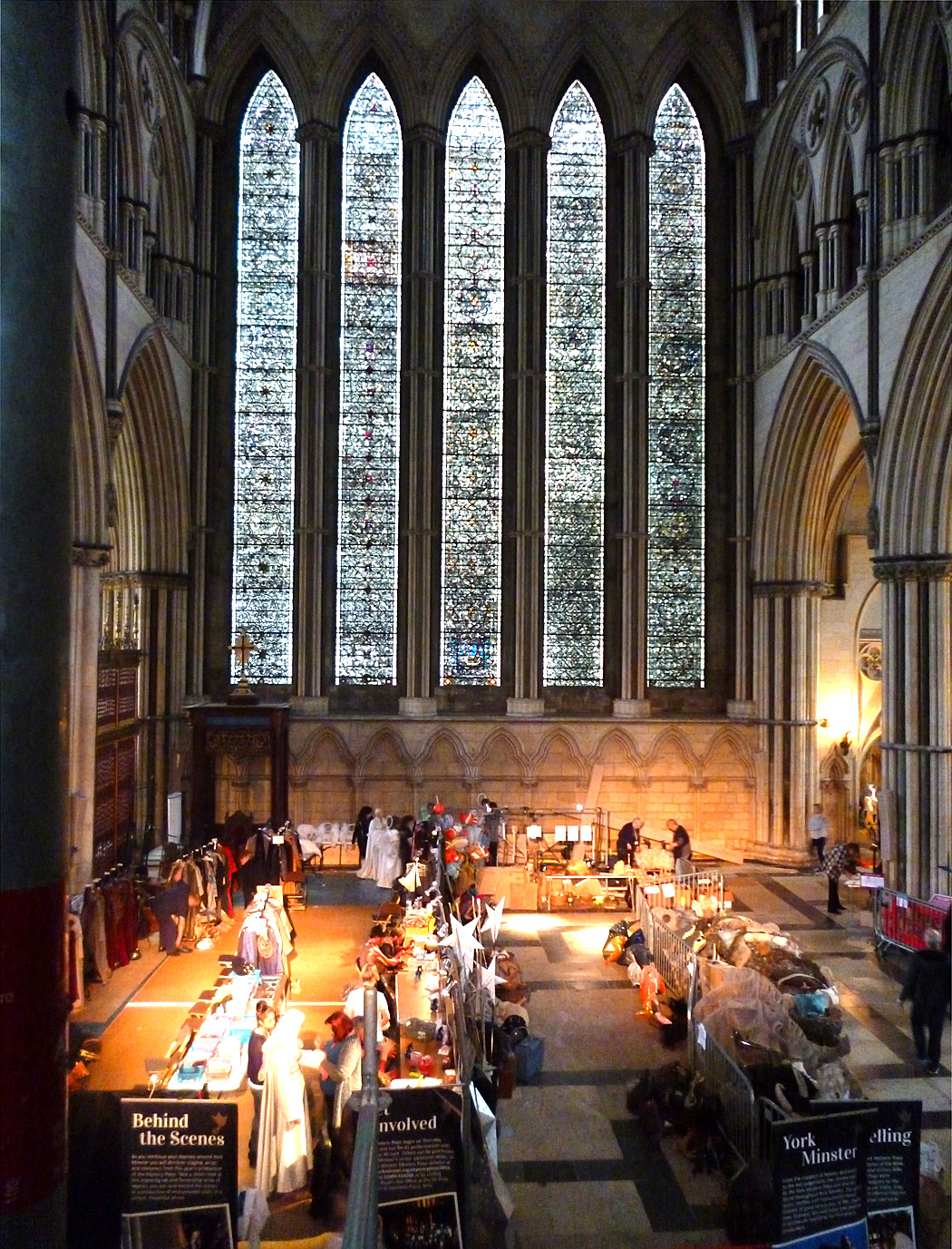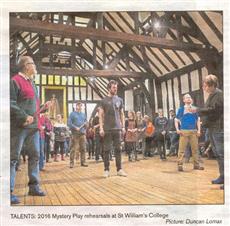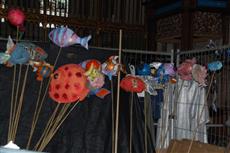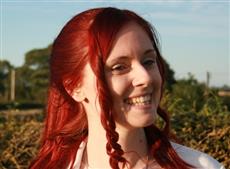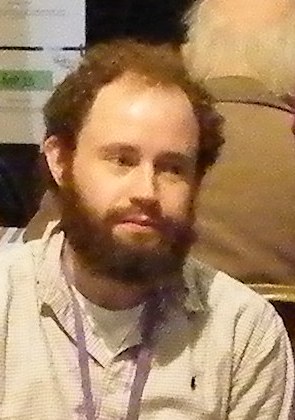 Here is a link to a PDF transcribing an interview with actor
Toby Gordon
. He is
talking to the NCEM archivist about playing the part of Lucifer, then for the
last four performances the part of Jesus.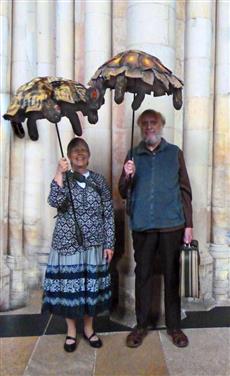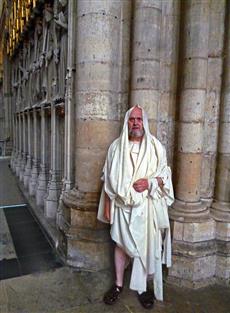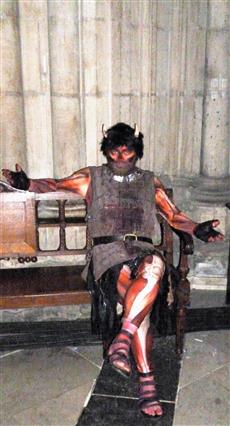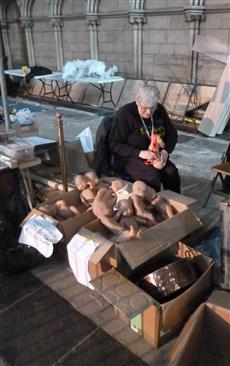 < Go back