Search the NCEM archive
Item details
Press Cuttings : 1954 Press Cuttings
Item type:
Press Cuttings
Archive reference:
YMP/F/2
Date/year:
1954
Description:
The Archive has press cuttings about the 1954 production of the Mystery Plays in Museum Gardens inside a scrapbook compiled by Eileen Skaife. Here are some newspaper items, scanned in by the NCEM. More are in the archive entry about the 1954 scrapbook. There is also June 1954
Yorkshire Life Illustrated
, with a photo from 1951 and an article by A L Laishley about the forthcoming plays.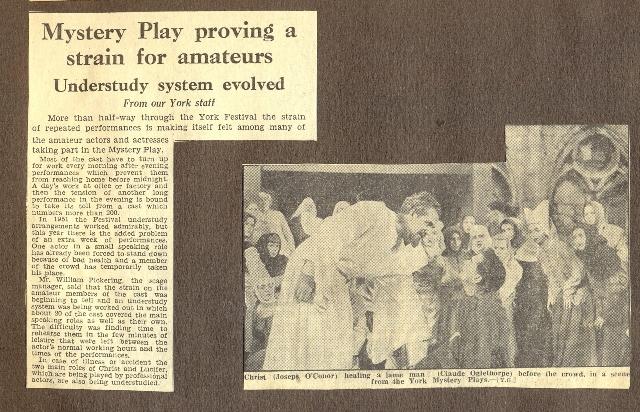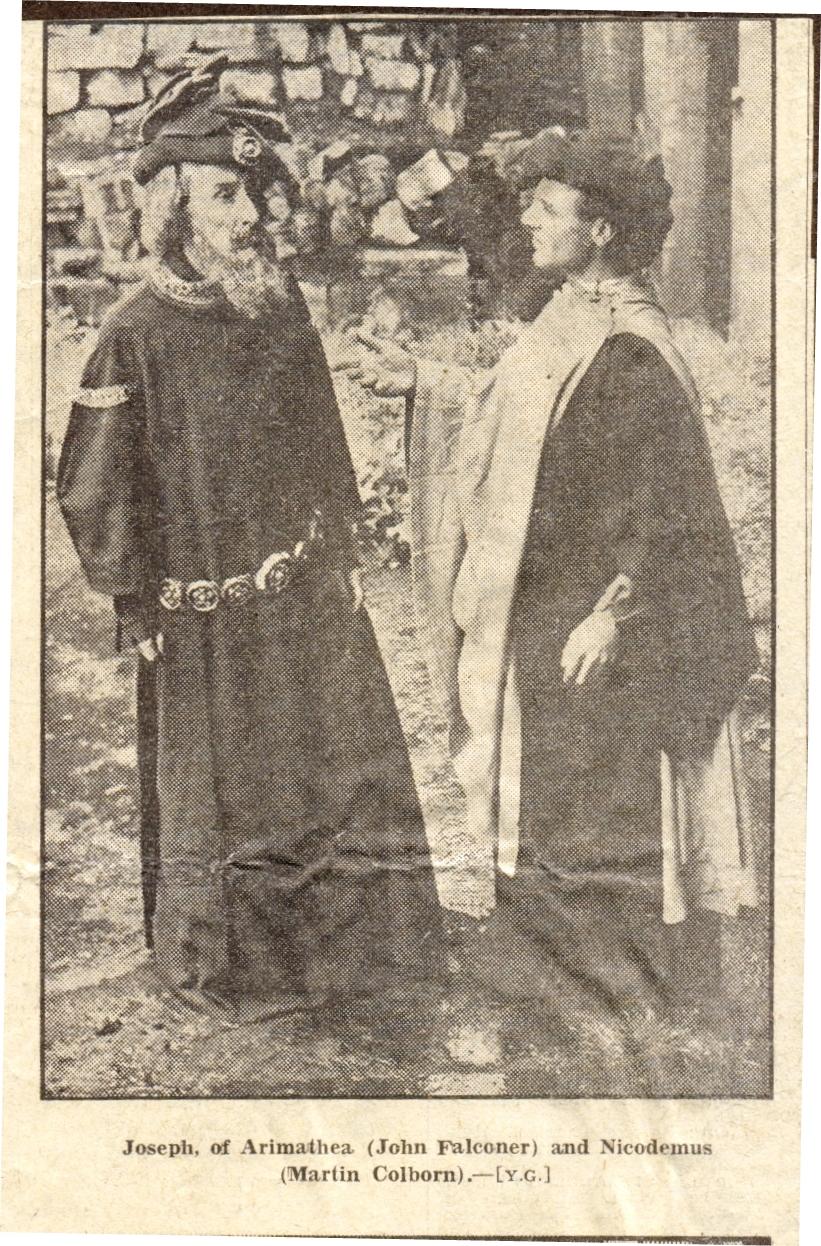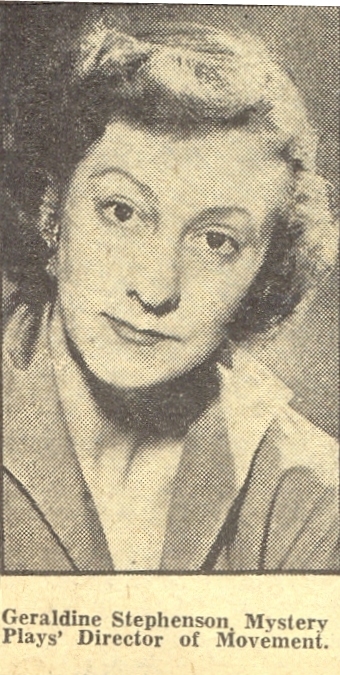 < Go back