Search the NCEM archive
Item details
Music : Recordings of Mystery Play Music
Item type:
Music
Archive reference:
YMP/I/2
Date/year:
1951 to 2012
Description:
The NCEM has a modest collection of scores and recordings of Mystery Play music. Music is the category YMP/
I
Scores are YMP/I/
1
. Recordings are YMP/I/
2
. The most modern is the 2012 backing sounds, donated by York Theatre Royal.
Live music was a particular feature of the 2014 wagon plays.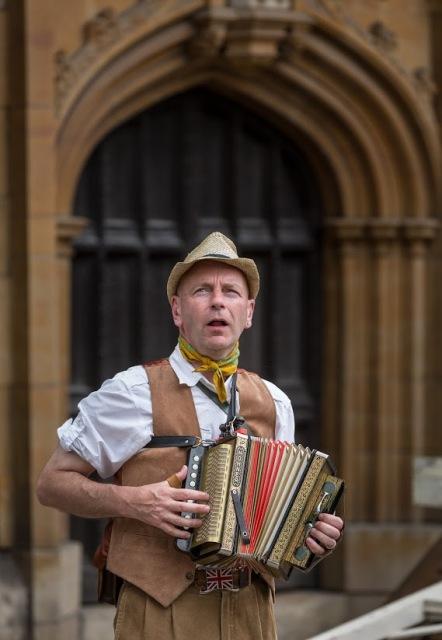 < Go back