Search the NCEM archive
Item details
: Albums of photos, 2000 production
Item type:
Archive reference:
Date/year:
2000
Description:
YMP/M/4 is the record connected with an album of colour photos which was lent to the NCEM archivist for scanning by a cast member of the 2000 production, Linda Terry, who played Mary the sister of Lazarus and other ensemble parts. It includes backstage scenes, rehearsal scenes and party scenes.
YMP/M/5 is a hardback album of 2000 photos, very kindly donated by local actor John Roden in 2016.
Here is a photograph in the Archbishop's Palace, Bishopthorpe, where the cast were invited for a tea party by Archbishop of York, David Hope. Left to right: Barry Atkinson (Third Soldier) Linda Terry (Sister of Lazarus), Ray Stevenson (Jesus).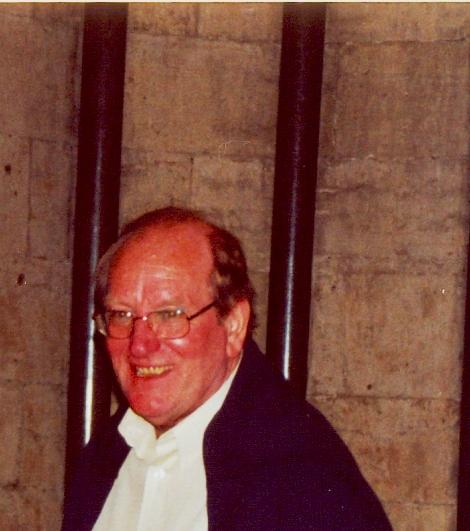 Here is the Very Reverend Dean Ray Furnell in the Chapter House on the last night. Without his support the Plays could not have been produced in the Minster. An interview with the Dean was recorded and is in
this page
of the Archive.
Here is a photo in the Chapter House of the Deputy Director, David Hunt, receiving a gift of an antique wooden box from the cast. The presentation was in the interval of the last night.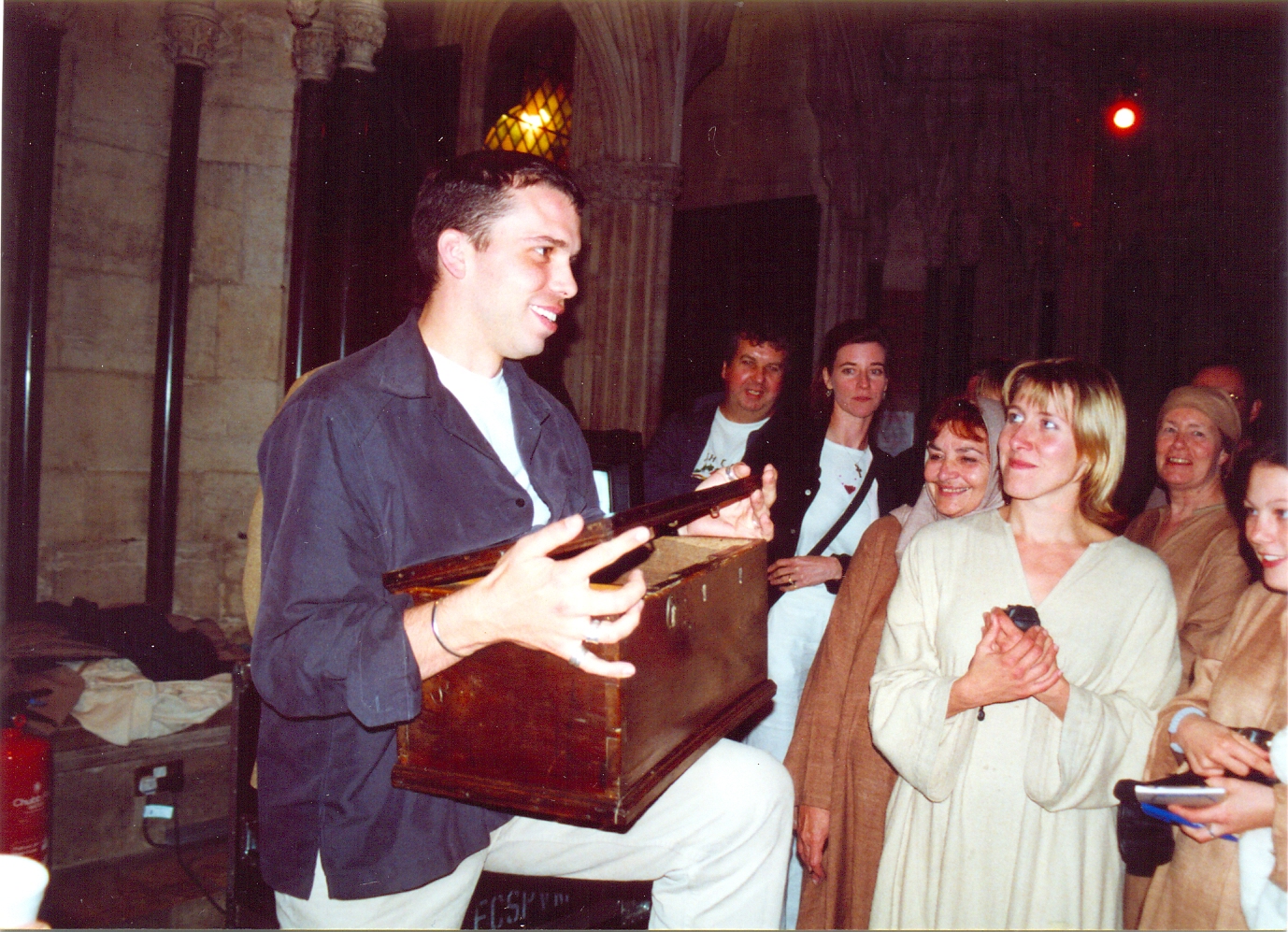 Here is a picture from the last night party, when Anthony Sher of the RSC joined in. Left to right: Linda Terry (Mary sister of Lazarus), Richard Davies (Beadle). Anthony Sher.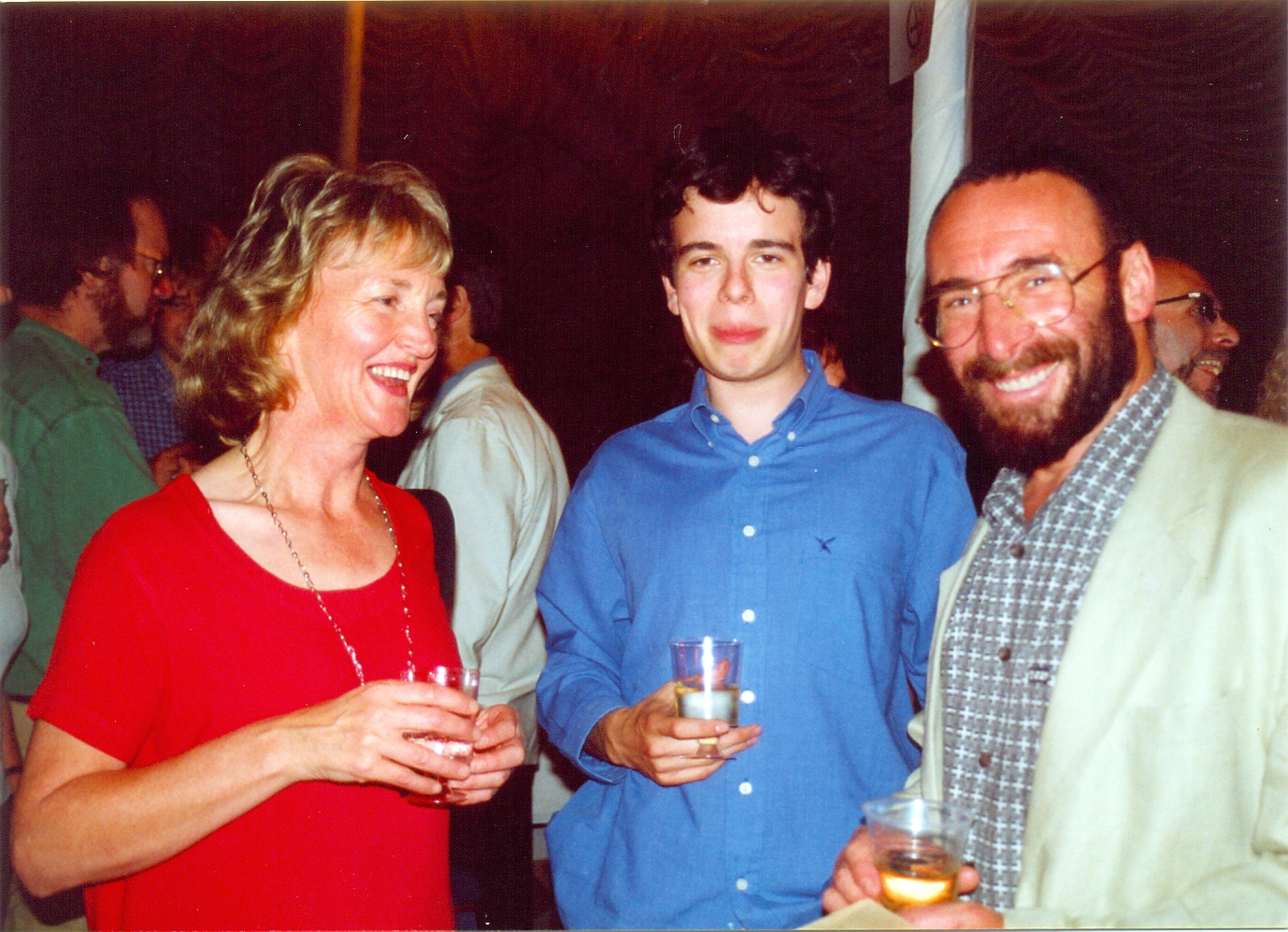 < Go back