Search the NCEM archive
Item details
Programmes/Posters : Souvenir programme 1976
Item type:
Programmes/Posters
Archive reference:
YMP/B/10/1/3
Date/year:
1976
Description:
Red and black York Festival and Mystery Plays Official Souvenir Programme, a
Yorkshire Ridings
Supplement, with:
The people behind the Festival
Souvenir portraits of conductors, performers and groups
Featured composers: Lutyens and Thomson
Dance
The City of York: a brief history through Festival venues
Why Mystery Plays? by A L Laishley; Angels and Devils by Keith Daggett
The 1976 Plays: and interview with producer Jane Howell (who wrote a new adaptation of the script)
A selection from the exhibitions
Jazz
Theatre
Opera
University Music: Electronic Music
It includes a photograph of David Bradley, who played Christ in this year's production, on page XVIII. He was a local York man and became a highly successful professional actor.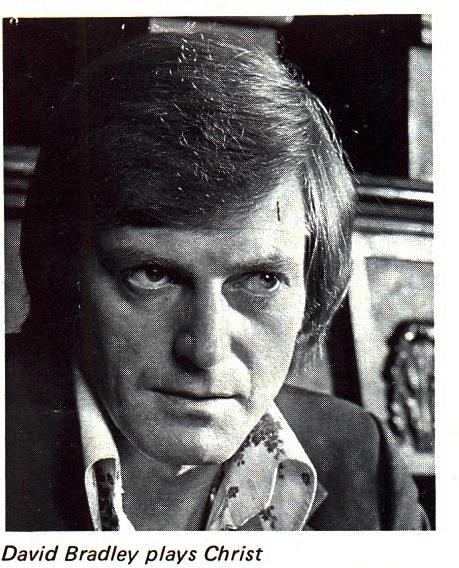 < Go back