Search the NCEM archive
Item details
Photographs : 1954 Photographs
Item type:
Photographs
Archive reference:
YMP/A/2
Date/year:
1954
Description:
Photographs relating to the 1954 Mystery Plays production are stored under YMP/A/2.
This one was taken by Will Acton and donated to the NCEM archive by his grandson Paul Acton. It shows Lazarus (Norman Tyrrell) newly risen from his grave after Jesus has summoned him back to life. He is about to throw off his winding-cloths. Later in the play he also played Nicodemus. The photo had to be posed, perhaps at a dress rehearsal.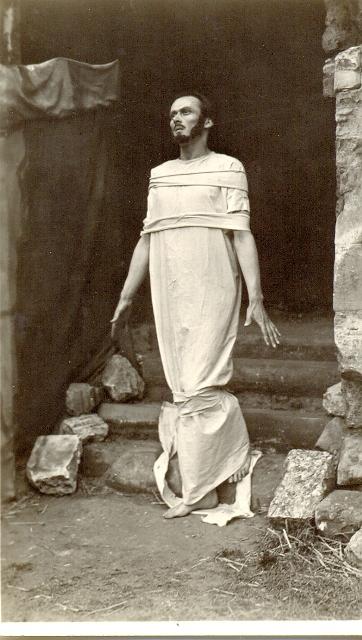 Below is a photo of Will Acton (1902-67), who had a photographic shop and studio in King's Square, York.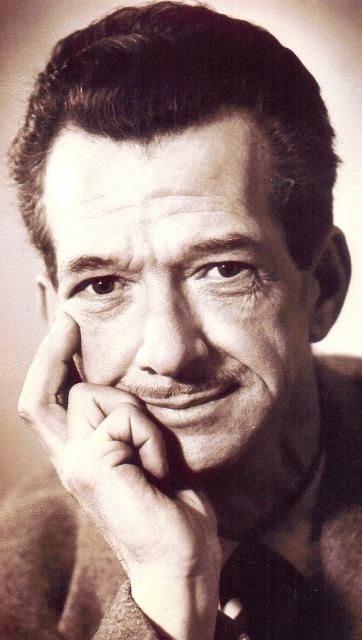 < Go back