Search the NCEM archive
Item details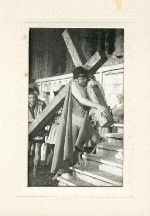 Photograph from John White's collection
Click to see larger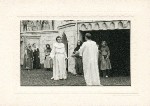 Photograph from John White's collection
Click to see larger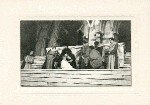 Photograph from John White's collection
Click to see larger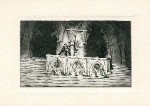 Photograph from John White's collection
Click to see larger

Photograph from John White's collection
Click to see larger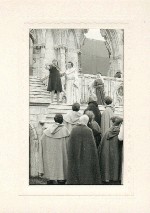 Photograph from John White's collection
Click to see larger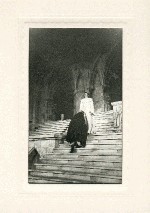 Photograph from John White's collection
Click to see larger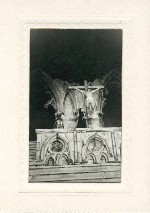 Photograph from John White's collection
Click to see larger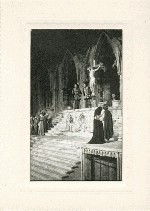 Photograph from John White's collection
Click to see larger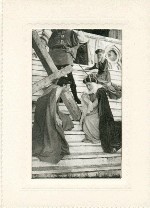 Photograph from John White's collection
Click to see larger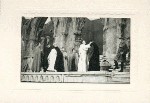 Photograph from John White's collection
Click to see larger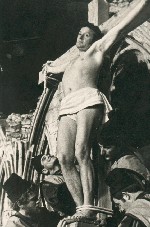 Photograph from John White's collection
Click to see larger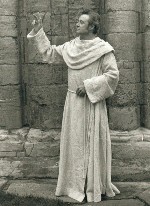 Photograph from John White's collection
Click to see larger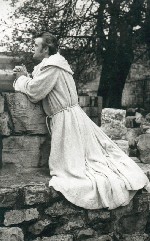 Photograph from John White's collection
Click to see larger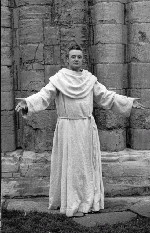 Photograph from John White's collection
Click to see larger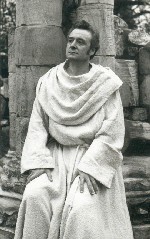 Photograph from John White's collection
Click to see larger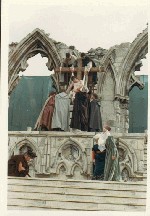 Photograph from John White's collection
Click to see larger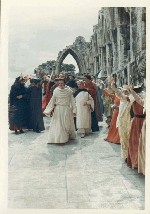 Photograph from John White's collection
Click to see larger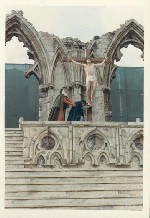 Photograph from John White's collection
Click to see larger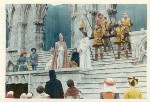 Photograph from John White's collection
Click to see larger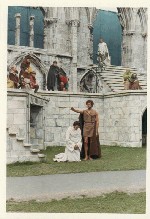 Photograph from John White's collection
Click to see larger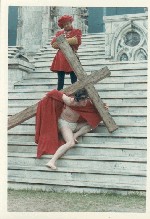 Photograph from John White's collection
Click to see larger
Photographs : John White (Jesus) 1969 photograph
Item type:
Photographs
Archive reference:
YMP/A/7/4
Date/year:
1969
Description:
In 1969 John White played Jesus. Jesus, God and Judas that year were played in rotation by three amateur actors - the others being Gerald Lomas and Peter Blanshard. For a
York Evening Press
photograph, see the page of
actors
attached to The People page.
He was Adam in 1957 and Pilate in 1980.
< Go back