Search the NCEM archive
Item details

No Title
Click to see larger

this is my photo
Click to see larger
Photographs : Photographs are stored under YMP/A
Item type:
Photographs
Archive reference:
YMP/A
Date/year:
1951 onwards
Description:
Photographs are stored on the database under YMP/A then chronologically. Thus YMP/A/1 means 1951 production, YMP/A/2 means 1954 production and so on. For instance YMP/A/24 is the 2012 Museum Gardens production, YMP/A/28, the 2018 wagon plays and the archive is organising the 2019 Nativity Plays photographs, eg the three Kings spotting the star. All the modern photos are held electronically.
The website is old and we
apologise for the faulty images attached aside
.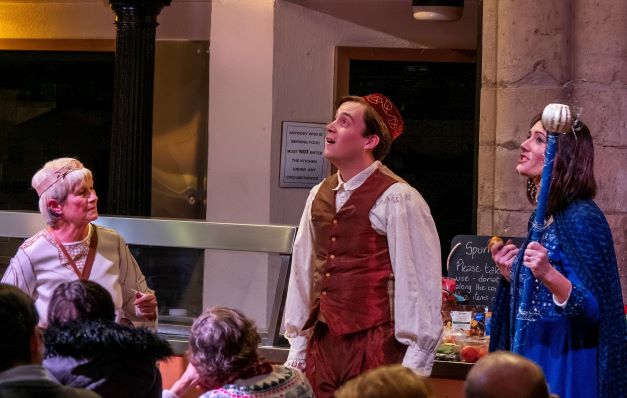 Contact the NCEM archive if you have a particular request.

Below from the 1969 production, the Three Kings arrive, accompanied by boys carrying the Infant Jesus' gifts.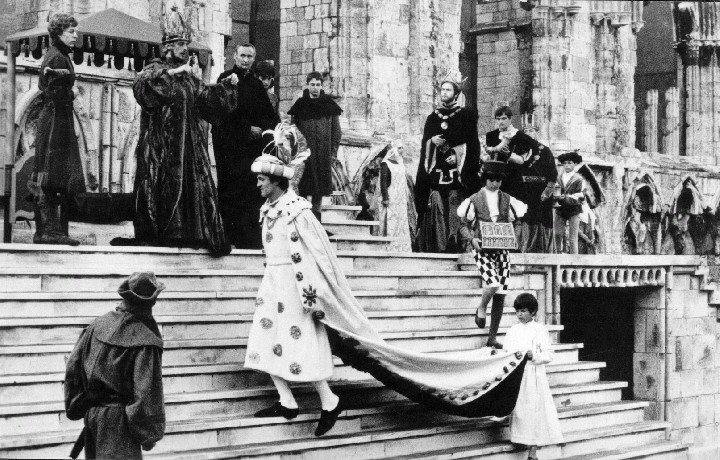 < Go back